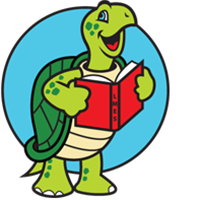 Lake Myrtle Elementary School
22844 Weeks Boulevard • Land O' Lakes, FL 34639
Phone: (813) 794-1000 • Fax: (813) 794-1091
Principal: Megan Hermansen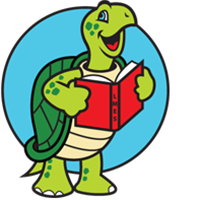 Lake Myrtle Elementary School
Principal: Megan Hermansen
22844 Weeks Boulevard
Land O' Lakes, FL 34639
Phone: (813) 794-1000
Questions?
Have a question or want to provide feedback? You're in the right place! Let's Talk! is designed to streamline communication by giving you a central location to submit a question, concern, or comment. Provide your contact information and someone from our school will get back to you very soon.
F.A.S.T. Testing Information Coming in the future
Thank you to Knowledge Points Tutoring
Knowledge Points tutoring and Rocky Contrereas are sponsors of our Student of the Month Program!  We appreciate your partnership with our school.