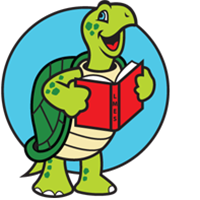 Lake Myrtle Elementary School
22844 Weeks Boulevard • Land O' Lakes, FL 34639
Phone: (813) 794-1000 • Fax: (813) 794-1091
Principal: Megan Hermansen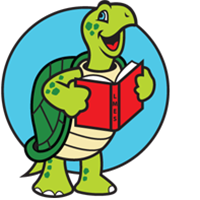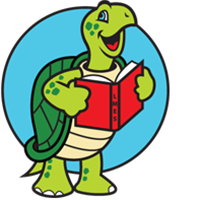 Lake Myrtle Elementary School
Principal: Megan Hermansen
22844 Weeks Boulevard
Land O' Lakes, FL 34639
Phone: (813) 794-1000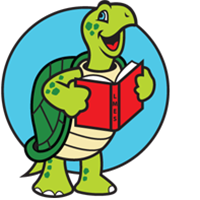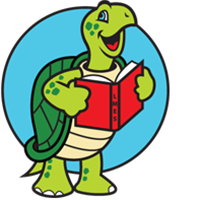 Lake Myrtle Elementary School
Principal: Megan Hermansen
22844 Weeks Boulevard
Land O' Lakes, FL 34639
Phone: (813) 794-1000
Kinder Camp
We will be hosting Kinder Camp on July 25th from 9:00am-12:00pm. The cost is $10, which includes a kindergarten t-shirt and snack. Please contact the front office if you have any questions.
Leadership Camp is for upcoming LMES "2019-2020" 5th graders. Please drop your student off by 8:50am to the Media. Camp Hours are 9:00am - 12:00pm. If you have not completed the RSVP, please call 813-794-1000.
read more

Click here for a video on creating a parent portal account.
CLICK HERE TO SIGN INTO the myStudent Parent Portal Account