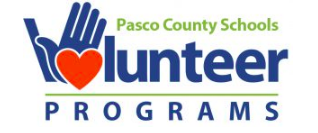 Lake Myrtle Families: Every volunteer must fill out a new volunteer application online each year. New applications may be filled out starting July 1st 2018. You must be 18 or older (and not attending a Pasco County School) to apply to be a volunteer.
DSBPC Students (peer volunteers) must download and complete MIS form #661, before sending it to the District Volunteer Program Office.
Additional volunteer opportunities include:
Mentoring/tutoring
Assisting classroom teachers
Assisting in the media center
Office assistant 
Lunchroom assistant
Other areas as determined by the school administration
Please contact Maria Fiore at (813) 794-1000 or email mfiore@pasco.k12.fl.us with any questions concerning your volunteer application.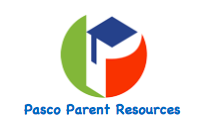 Primary Video: Kindergarten – 2nd Grade                                    Intermediate Video: 3rd – 5th Grade