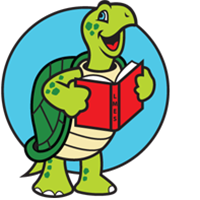 Lake Myrtle Elementary School
22844 Weeks Boulevard • Land O' Lakes, FL 34639
Phone: (813) 794-1000 • Fax: (813) 794-1091
Principal: Megan Hermansen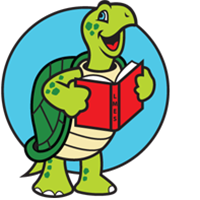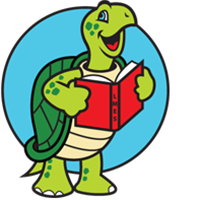 Lake Myrtle Elementary School
Principal: Megan Hermansen
22844 Weeks Boulevard
Land O' Lakes, FL 34639
Phone: (813) 794-1000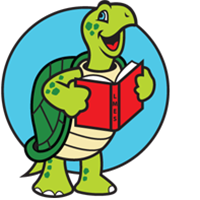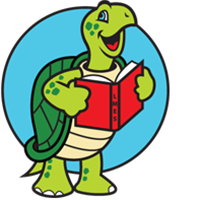 Lake Myrtle Elementary School
Principal: Megan Hermansen
22844 Weeks Boulevard
Land O' Lakes, FL 34639
Phone: (813) 794-1000
Contact information:  Megan Hermansen: mhermans@pasco.k12.fl.us
Amy Casey: acasey@pasco.k12.fl.us
WiFi Survey
Please take a moment to fill out this survey if you are in need of wifi:  If you do not have access to internet at home, please complete the survey at this link –  https://bit.ly/39kf2YY.  Please note that completing this survey does not guarantee that internet access will be provided.

Click here for a video on creating a parent portal account.
CLICK HERE TO SIGN INTO the myStudent Parent Portal Account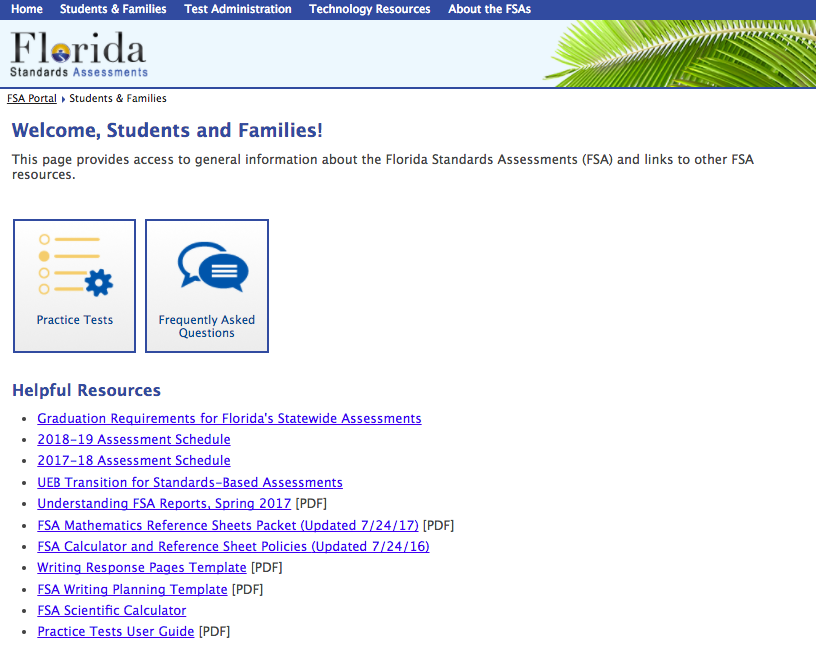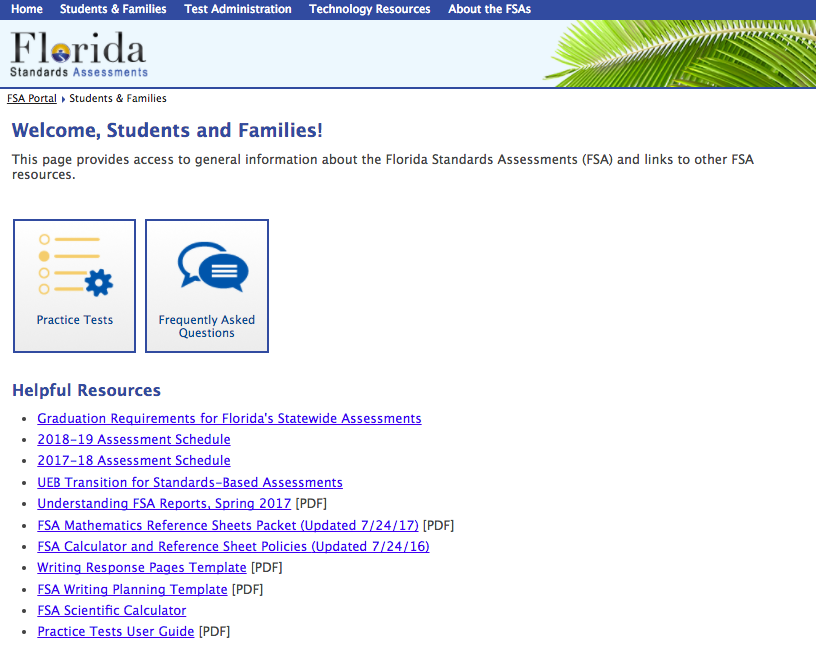 CLICK HERE TO SIGN INTO the FSA  Portal 
Thank you to Knowledge Points Tutoring
Knowledge Points tutoring and Rocky Contrereas are sponsors of our Student of the Month Program!  We appreciate your partnership with our school.